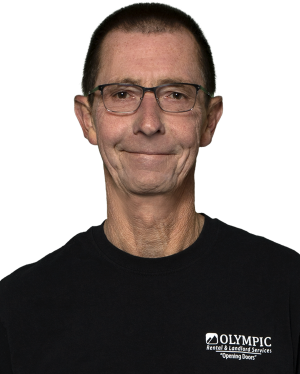 Dave Dafoe
Maintenance Technician
Dave grew up helping his parents remodel homes and turn them into rentals.
Dave has spent 30 years of his career with the City of Tenino, most recently as the Public Works Director. This gave him a wide variety of experiences in both maintenance and construction at a municipal level. He has recently joined our team and is in the process of learning how to tackle the small maintenance challenges of the modern home. Dave was a high school soccer coach for 13 years, coaching both boys and girls teams. Married for nearly forty years, he has three boys who have given him nine grandkids! Now he spends most of his free time watching grandkids activities and working in his wood shop.