Property Management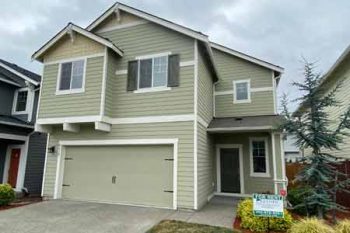 Our goal as your property management team is to maximize the return on your property. This may not mean the lowest fees on the market, nor even the highest rents, but it will mean strategically lowering unit vacancies thus increasing your net income. It will mean walking through your property every time we perform maintenance.  It will mean working together so that we all know all properties that we manage – not just a portfolio.
Olympic Rental & Landlord Services LLC will never be a discount wholesaler of property management in Olympia and the surrounding area. Fees for property management through Olympic Rentals vary depending upon the services desired by an owner, the age and condition of properties, the number of properties managed for an owner, the number of & locations of properties, and the specific niche in the marketplace. Our goal as your property management firm is to help you get the most value for your money.
Valuable Property Management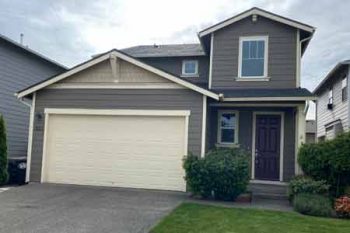 It really is about the value and the bottom line. Todd could never figure out why an owner would select a discount broker to manage such a valuable asset. Before he started this company, Todd learned when he had others manage his portfolio that a low up-front fee does not necessarily mean the best bottom line. Saving $10 or $20 per month may in fact cost thousands down the road through deferred maintenance, missed rental showings on weekends, lack of knowledge about the property, and lack of attention to both owners and residents. We employ a ratio of licensed property managers at 2 – 3 times more per property than the industry standard.
Other firms will often assign up to 300 units or more per property manager! We don't believe anyone can effectively handle this many small multi-family or single-family units.
See more information about our property management services on these pages:
Also proudly service property management in Tacoma and the Pierce County area.