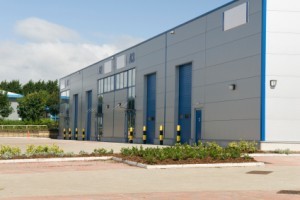 There are many different aspects to owning and renting out a property. For this reason, it is probably a wise choice to hire a company that specializes as one of the property managers in Olympia. A good property management company can not only help you with managing tenants, collecting rent, and maintenance procedures, but can also help you with selling and trading your properties so you can compile a strong and reliable portfolio for yourself. Selling and trading properties is a great way to maximize your profits, find the best investments for your unique situations, and expand your ownership to other locations that may hold benefits for you. A good property management company can help you in many ways when it comes to selling and trading properties.
Selling Properties
There are times when it is a good business move to sell your property and move on to other pastures. Selling one property can even give you the necessary resources to buy and invest in another property that could work out much better for you in the long run. A good property management company can help you find a realtor who will continuously work for you and find you the best opportunities on the market. Selling should not have to be a chore, and with the help of a property management company, you will be able to find a realtor who will help you get the best deal available.
Trading Properties
If you do not want to go through the process of selling your property, but still want to make a change to your portfolio and your current outlook, trading may be the best choice for you in your situation. Sometimes selling a property can be too complicated or too difficult for you to go through with. Trading can not only help you with your portfolio but can also help someone else expand or grow as well. Trading can set you up with a better real estate investment as well. If you need help with the trading process, contact a property management company to help you with finding a realtor and finding trade partners who are willing to work with you directly.