House Hunting in Tacoma?
Here at Olympic Rentals, we know how frustrating house hunting can be. Checking listings every hour, making what seems like endless phone calls, only to be let down when no one calls back after pressing endless phone tree links. We understand, we have been there. These are just some of the reasons that we, at Olympic Rentals, do things a bit differently.
Choose Olympic Rentals: Houses for Rent in Tacoma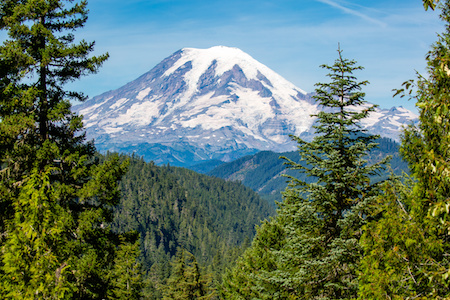 There are multiple reasons to choose Olympic Rentals as your property management company when renting a home in Tacoma, Washington.
1. Real People: No Phone Trees
When you call us, you are calling a real person. No annoying phone tree and no hassles. If we are on the other line or showing a home to someone, just leave a message, and we will return the call a little later that same day.
2. Flexible Showings
We show properties 7 days a week because we know how difficult it can be to arrange appointments with limited availability during the work week. Yep, we really meet you there and unlock the door. No awkward self-guided tours!
3. Accessibility
Once you move in, we are a team of licensed property managers here to assist you 24/7. We answer the phones when no one else will. That is right! Even for middle of the night and holiday emergencies. You can depend on us at Olympic Rentals.
4. Team Oriented
We manage as a team so that at any given time anyone can answer your questions or concerns or find someone on short order who can.
5. Applicable Experience on Both Sides of Property Management
Our team members have been on both sides of property management as the owners of investment properties and as residents of a rental home, which means that we know what we would want out of a management company, and provide that to you as an owner or a resident.
---
Choose Olympic Rentals in Tacoma, Washington!
From exterior to interior, we are here for you! Our hope is that you will feel right at home with us at Olympic Rentals. From our front door to yours, welcome!