Update #2 – Olympic Rentals: Our Response to COVID-19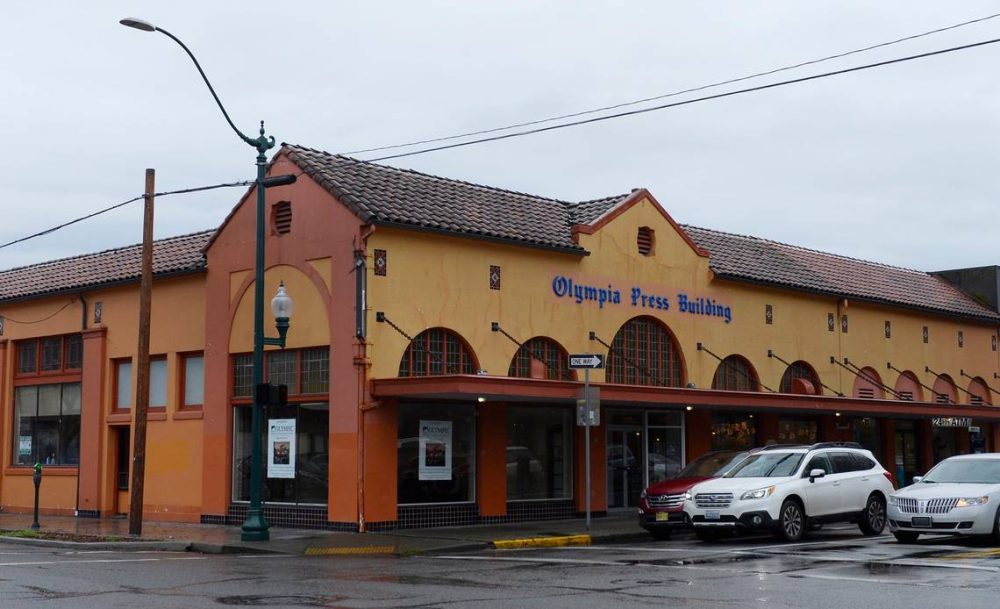 We are still here working with you to get through these crazy times – for safety, our office lobby is shut down so please email ([email protected]) or call 360-878-0051 for all matters. We are anticipating an announcement by the Governor this evening to shelter in place. Our primary wish is for everyone to be safe and our hearts go out to those who have already lost loved ones . . .
1. Work orders – with everyone staying home there may be more not less things wearing out or breaking – you can call, email or put a work order in directly on line. Some non-essential items may need to wait until we are over the worst of it all – some emergency responses may be a bit slower than normal. We are working with our suppliers and contractors to be sure we can respond.
2. Toilet Paper Alternatives – not sure what happened to all of the TP in the world, but if you do use alternatives do not flush them! (especially "flushable wipes") – put them in the garbage – you do not want a back up!
3. Those who own small businesses – for our residents who own small businesses – help is developing – Lacey City Council Grants can help with cash flow for small Lacey area businesses (see Thurston EDC website), and federal gov will give low interest loans for cash flow / operations. Legislation just passed Congress that will give future tax breaks if you have enough cash flow to implement leave for your employees as described below. This is a way to help your hard-working employees beyond what you might have thought you could offer.
4. Those laid off – A. File for unemployment immediately (check it out – eligibility has been broadened) B. Federal Government just passed legislation extending sick leave and Family /Medical Leave – employers will provide and then get future tax breaks to help them cover costs. C. COVID-19 Response Fund – we will push out more info as we get it – a local charitable fund developing to assist those in crisis. D. Local Food Banks can help you save cash otherwise spent on food to spend on other necessities. E. Focused local non-profits – many exist to serve populations of seniors, families with children, etc. F. communicate and work with your utility providers to establish a payment plan – let them know your reality rather than hide it.
5. Rent Payments for April – do not fall for social media scams – lots of mis-information out there – like rental holiday, or "free" rent, or all vacant properties are available for immediate move in. Rents are still due in full, however with good communication we have flexibility to waive fees and come up with a payment plan so that no one gets too far behind. Remember those who own the property you rent are also in a precarious position – mortgages, taxes, insurance and maintenance costs are still owing, even if no rent is coming in. Our goal is to help orchestrate situations where no one (tenant or owner) takes on so much debt during the crisis that they cannot financially recover following it.
Please note our lobby is closed – we are trying to contact all those who personally drop off their rent each month to work out an alternative this month. We are encouraging: mail (PO BOX 8337, LACEY, WA 98509), one-time on-line portal payments, and bank bill pay. For those needing other arrangements we will have to be creative! Do not slide your rent under the door! It is not secure or safe.
---
Follow this link for more information on unemployment benefits:
https://esd.wa.gov/unemployment
Signed,
The Olympic Team
Todd, Kim, Sara, Melissa, KC, Emily, Steve, Dave, John, and Sandy.