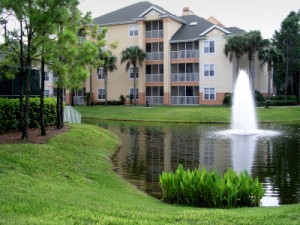 Finding the right place to rent that you are happy to call home can make a big difference in your overall quality of life. Everyone has different criteria when looking for rental properties in Tacoma WA, figuring out the "must-haves" and "nice to haves" in advance can assist in making the process much more efficient.
Know Your Budget
Before you begin looking at homes for rent in Tacoma, WA, it is important to determine what you can afford. You don't want to get in over your head. Not being able to pay rent and getting evicted can put someone in a very bad situation, and really damage credit.  Many financial experts recommend not spending over 30 percent of your yearly income on rent.
Pick a Place That Suits Your Lifestyle
Thinking about your lifestyle needs when renting is also essential. The following are some things to consider:
Will you have a roommate? Being in sync with a roommate(s) from the start about what you're looking for is very helpful.
Do you need a place that is furnished?
Is a designated parking place a must? If you have a car, you probably want to understand how difficult parking is in the area. Consider the weather as well; if you live someplace that gets a lot of snow it can be miserable trying to dig out your car on a cold morning.
Is having an onsite washer and dryer crucial?
Is security important? If so, you may want to rule out any ground floor units.
How much time will you spend at your place? If you work long hours and travel a lot, renting something small and basic may make the most financial sense.
Do you need a place that's pet-friendly? You don't want to waste time looking at places that don't allow pets if you have one, so confirm this detail beforehand.
Finding a property management company that understands how important it is to like the place you live and that has a number of great properties across a wide price range is a great place to start.
Contact Olympic Rental and Landlord Service today to start your search for rental homes in Tacoma, WA. Come see the difference our team makes. To us, you are never just a body filling an otherwise empty unit. You are our customer, and we care about your experience with us!